People are sharing the most 'annoying' facts they know and some are bizarre
These facts may be true… but they're also very annoying.
Some facts are fun and interesting, and others can be just plain annoying.
Reddit user Shentai- asked people on the website for their most irritating facts, and they did not disappoint.
Here are 10 of the very best, which might just rub you up the wrong way.
1. The oldest recorded cat was 38 and the oldest dog was 29.
2. Unfortunately, this is mostly true.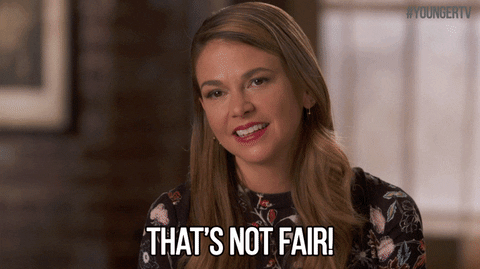 3. This frustrating truth.
4. Some parts of the future haven't arrived yet.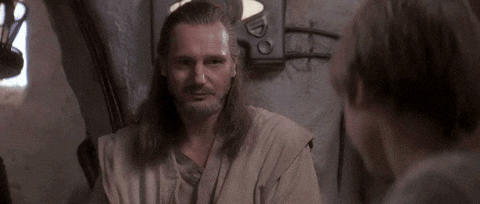 5. Sure…
6. You can never truly touch anything.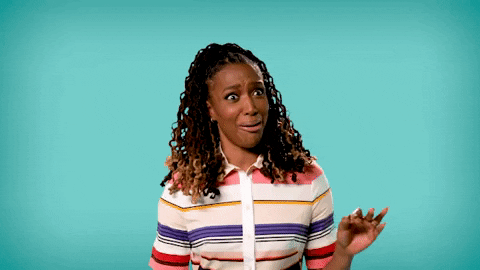 7. Every baby starts as a single cell.
8. This harrowing fact is more than annoying.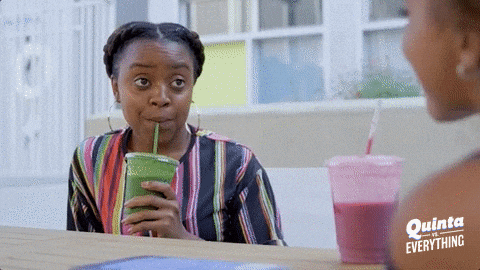 9. Your ears and nose will never stop growing.
10. Lastly, this strange fact.
Press Association
!function(d,s,id){var js,fjs=d.getElementsByTagName(s)[0],p=/^http:/.test(d.location)?'http':'https';if(!d.getElementById(id)){js=d.createElement(s);js.id=id;js.src=p+'://platform.twitter.com/widgets.js';fjs.parentNode.insertBefore(js,fjs);}}(document, 'script', 'twitter-wjs');
(function() {
var zergnet = document.createElement('script');
zergnet.type = 'text/javascript'; zergnet.async = true;
zergnet.src = (document.location.protocol == "https:" ? "https:" : "http:") + '//www.zergnet.com/zerg.js?id=46430';
var znscr = document.getElementsByTagName('script')[0];
znscr.parentNode.insertBefore(zergnet, znscr);
})();